School News
Please review this letter in order to understand our procedures for requesting timetable changes for 2017-18.  Please pay attention to the dates that guidance will be open and the acceptable reasons for changes. In late August a list of closed and cancelled courses will be posted on this website.  DO NOT SUBMIT ANY REQUESTS FOR CHANGES BEFORE THE DATES LISTED.  ThanksJuly 2017 Course ... Continue reading "Request for Course Change Info"
Board News
October is Learning Disabilities Awareness Month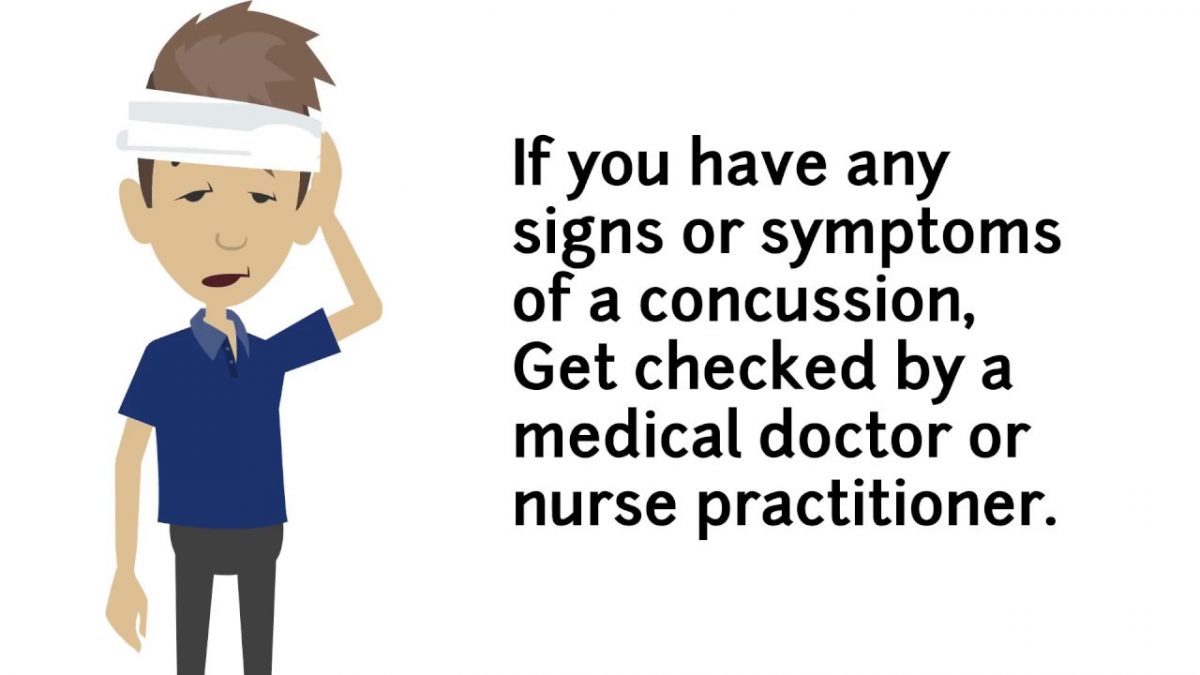 Concussions: What are they and what to do?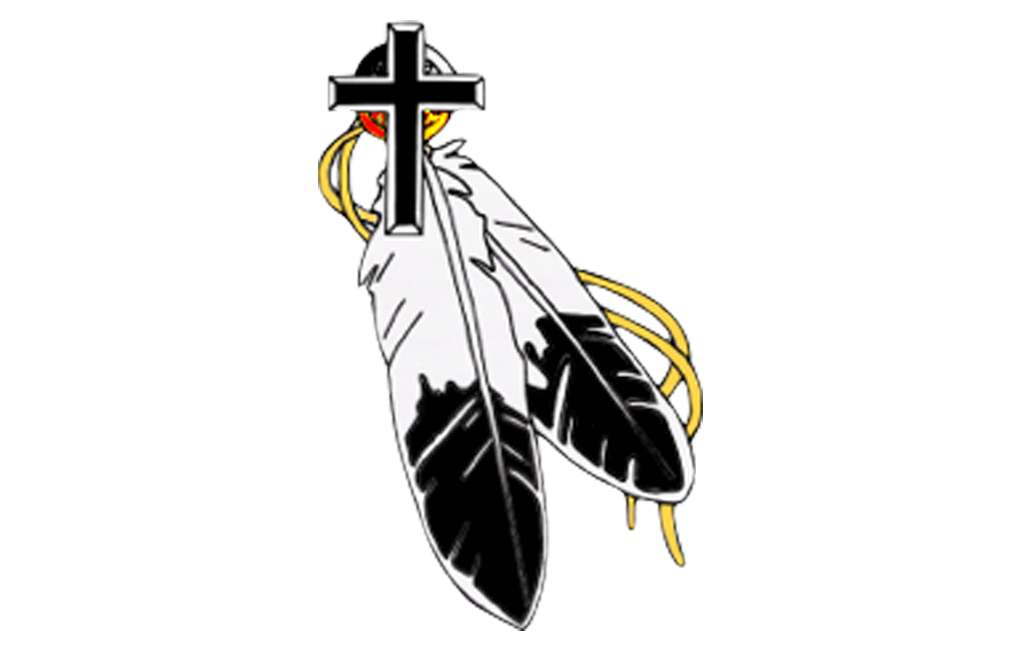 School Boards across Ontario are demonstrating their commitment to Truth and Reconciliation by providing Land Acknowledgements that honour Indigenous Peoples and traditional lands. At the York Catholic District School Board (YCDSB), we echo the Canadian Conference of Catholic Bishops (CCCB) and the Assembly of Catholic Bishops of Ontario (ACBO) in their response to the Calls to Action through the Truth and Reconciliation Commission.
... Continue reading "York Catholic District School Board Land Acknowledgment"