As a parent/guardian of a child at this school, you are eligible to self-nominate or nominate another parent/guardian of a child at this school to be a voting member of Catholic School Council.  All parents/guardians have been emailed the Google nomination form and process, however it can also be accessed below.  Please ensure that you respond before 3:00 pm on Tuesday, October 13, 2020 with your nominations.
Nomination form: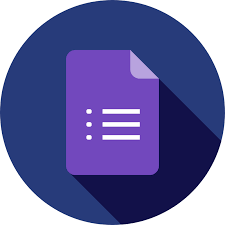 https://forms.gle/ZX6gRdtJtMVirUbp9
Parents may access  information on each candidate by visiting the school website on Thursday, October 15, 2020.  Elections will take place online on Friday, October 16, 2020 and all votes must be submitted before 3:00 pm.  Each parent or guardian of a child at this school is asked to submit only one vote for Catholic School Council candidates.  Election results will be posted on the school website by Tuesday, October 20, 2020.
Good luck to all nominees!